Here's that $2.2 million Bugatti yacht you didn't know you needed
Ultra-exotic car maker Bugatti doesn't currently have any cars in production, and it's months away from showing its next model — the Chiron — to the public. But that doesn't mean you can't buy Bugatti-branded stuff right now. Very expensive Bugatti-branded stuff, in fact.
Meet the Niniette, a series of three luxe boats ranging from 42 to 88 feet in length made by yacht builder Palmer Johnson, which is licensing the Bugatti name. "Niniette" was the nickname of Lidia Bugatti, daughter of company founder Ettore. As you might expect with a Bugatti-branded boat, all three are covered in titanium and carbon fiber, accented by Bugatti's trademark blue.
Don't expect the Niniette to keep up with a Veyron: it tops out around 38 knots (44 mph), which is still pretty quick for a giant boat. The smallest model, the [...]
New report finds strong sales of luxury cars and art despite personal luxuries market being hit by weaker demand in China and Hong Kong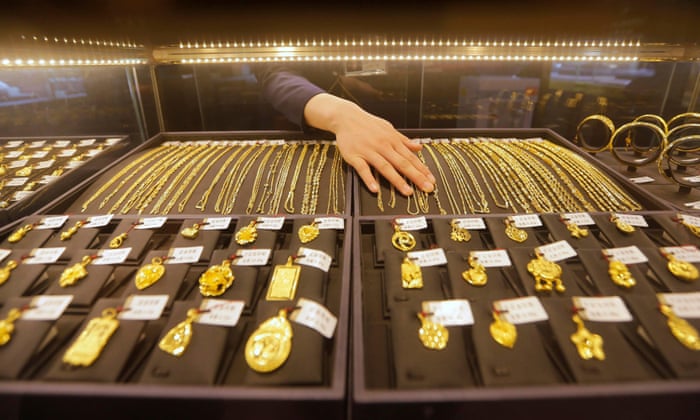 Growth in the personal luxury goods markets, which includes jewellery, watches and leather goods, slowed to 1-2% from 3% in 2014. It is now worth €253bn.
Strong sales of luxury cars and fine art have helped push the global luxury goods market higher than €1tn (£700bn) for the first time, according to a new report, despite slowing demand for personal luxuries such as jewellery and handbags.
The personal luxury market has been hit by weaker demand in China and Hong Kong, said the annual report from consultancy Bain & Co. Chinese consumers account for 31% of global luxury sales, followed by US consumers at 24% and Europeans at 18%.
Chinese consumers are still spending, but they are now heading to Europe and Japan – attracted by the weak euro and [...]